SAFETY, WELL-BEING, NATURE AND CLEAN ENERGY
SAFETY, WELL-BEING, NATURE AND CLEAN ENERGY
SATINAL is inspired by the World Agenda for Sustainability (2030 Sustainable Development Goals), and wishes to do its part in building a healthy relationship between the development of our societies and the Planet.
Therefore, we have oriented our skills to the solar industry and to all solutions related to solar energy.
The energy used by SATINAL in its production processes comes from renewable sources.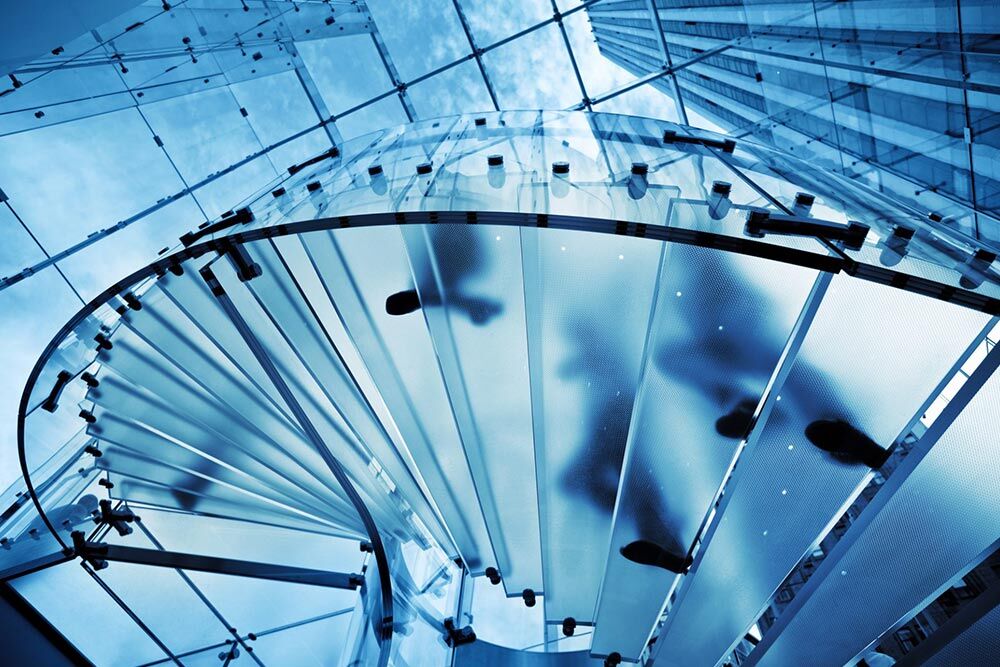 SAFETY GLASS
SAFETY GLASS
Safety glass is glass with additional safety features that make it less likely to break, or less likely to pose a threat when broken. We usually distinguish between tempered glass and laminated glass.
STRATO® is the first EVA glass interlayer ever made in Italy. Our proprietary and innovative EVA interlayers are processed from the granular raw material into a cast film that is then used to manufacture laminated safety glass.
Being a cross-linking material, STRATO® can be used for laminating safety glass for both architectural and interior design applications without running the risk of de-lamination and yellowing over time.
We invest to be the most valued interlayers and machinery manufacturer for safety glass processors, and we are the Italian Ecosystem for the Safety Glass Industry.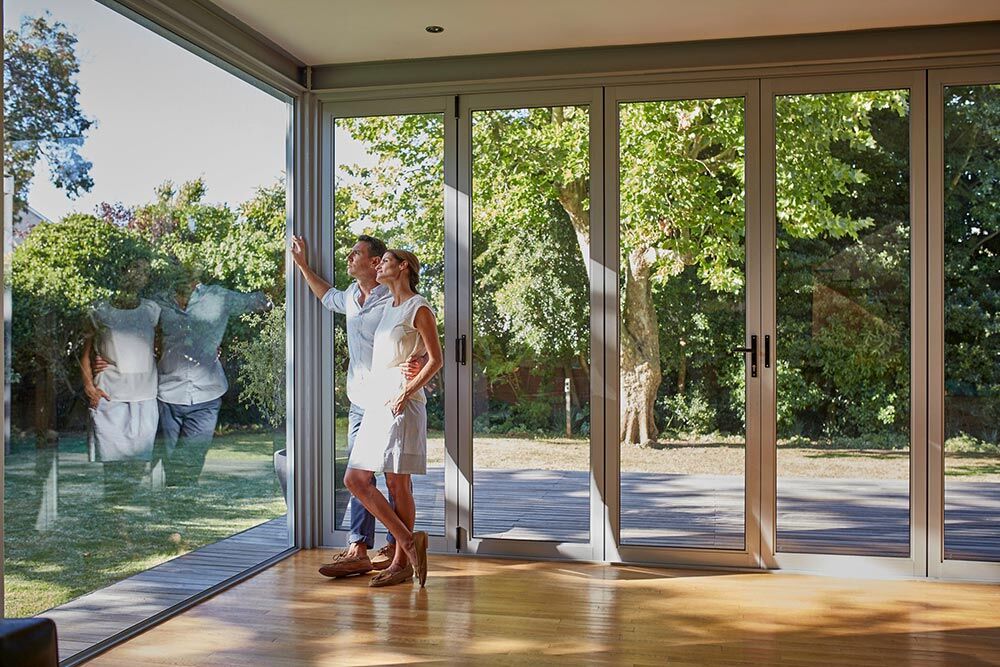 ENERGY-EFFICIENT BUILDINGS
ENERGY-EFFICIENT BUILDINGS
Satinal has developed STRATO® FRESCO, a new generation of high-performance EVA film using nanoparticle technology.
FRESCO is designed to give laminated glass more efficient solar heat control properties than monolithic transparent glass and laminates with traditional transparent EVA film: the film absorbs UV rays and infrared energy (NIR), allowing maximum visible light transmission.
Especially during the summer season, by reducing the use of air conditioning, you will get economic benefits: reduction of electricity costs and reduction of greenhouse gas emissions.
STRATO® FRESCO can replace low-emission glass (Low-E) because it reduces heat transmission with the advantage of not having a delicate glass to handle: it represents a cheaper solution from a processing, handling and purchasing point of view.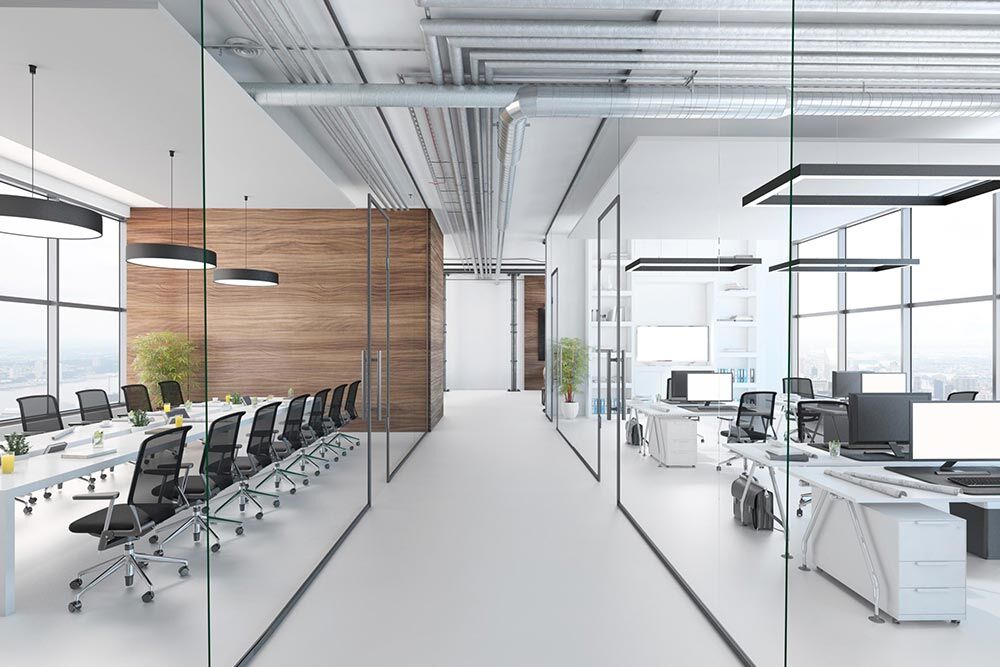 SOUNDPROOFING AND WELL-BEING
SOUNDPROOFING AND WELL-BEING
The complete range of STRATO® EVA interlayers is characterized by its excellent sound insulation properties. This makes it possible to produce laminated glass with higher performance than other interlayers on the market, minimizing the weight of the glass structure and maximizing the acoustic comfort of the environment.
In both residential and commercial environments, it is good to pay a lot of attention to the design of glass elements because they play a key role.
A laminated glass with STRATO® EVA film is able to ensure acoustic insulation of both the internal environment from external noise (e.g. building windows) and the external environment from internal noise (e.g. open-plan meeting rooms).
It is possible to obtain an important reduction in noise exposure in the private and professional environment, so as to improve the level of personal comfort.
The noise reduction performance depends on the type of interlayer/glass assembly used, which will have to be adapted according to requirements.
Noise is an acoustic sound that causes an unpleasant, annoying or intolerable sensation. It could become an important stress factor, causing difficulties in communication, reduced concentration, irritation, sleep disturbances. In an external Laboratory, Satinal commissioned specific tests on samples of laminated glass with STRATO® EVA film in different thicknesses. The tests were carried out according to European standards.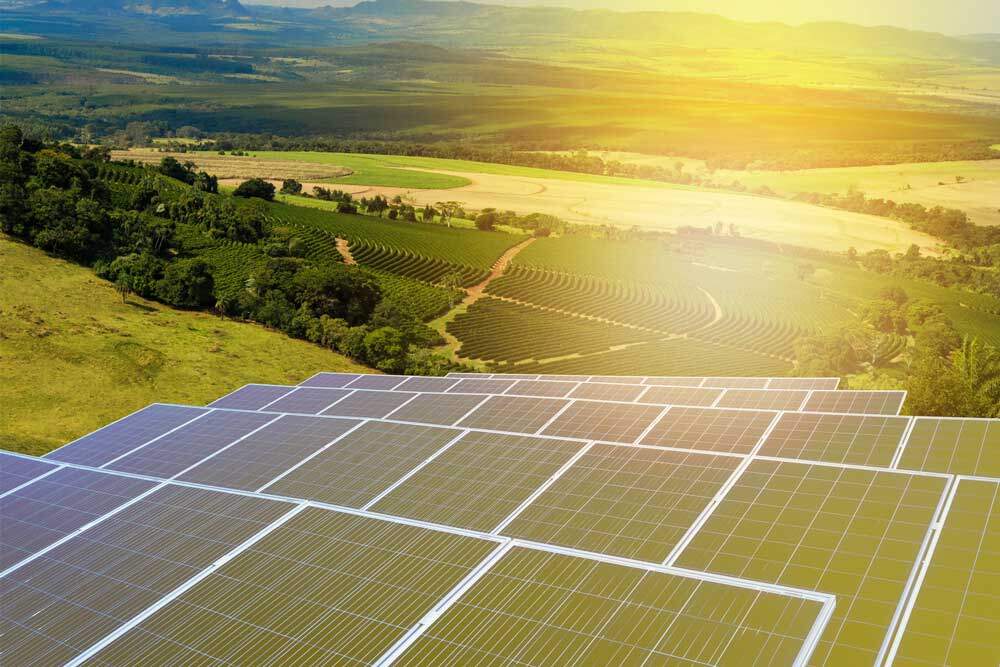 SOLAR APPLICATIONS
SOLAR APPLICATIONS
SATINAL's product range of encapsulating films used in the Photovoltaic industry to laminate solar panels.
The Photovoltaic product range includes proprietary chemical formulations that guarantee high UV radiation and weathering resistance for the most severe environmental conditions.
They provide structural support, electrical insulation, protection and transparency for the photovoltaic module. Their high level of thermal stability, the result of elimination of residual tensions during manufacturing, avoids shrinkage of the material during the lamination process, thereby simplifying the process and providing additional savings. Satinal selects raw materials exclusively from European suppliers and we guarantee high light transmittance, reduced yellow index, low shrinkage and low haze reachable into the final film.
The products are provided as rolled films ready for use in thermal lamination processes and self-priming for adhesion to glass.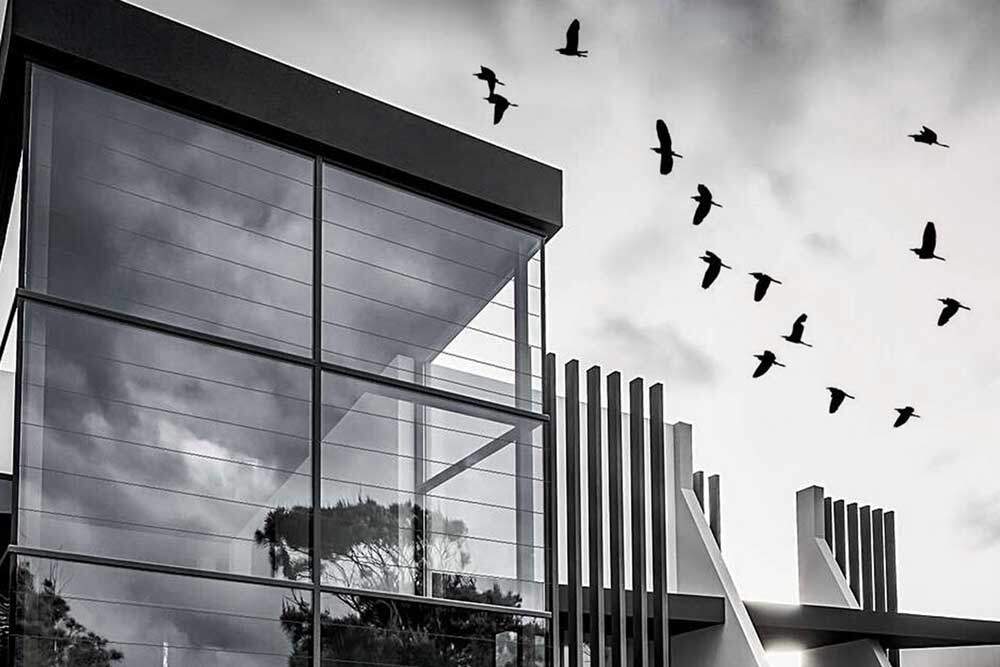 RESPECT FOR NATURE
RESPECT FOR NATURE
Satinal produces in Italy the first anti-collision EVA film for bird-friendly applications thanks to the development of its own exclusive extrusion technology.
STRATO® Bird Friendly is the first innovative and unique EVA interlayer on the market: it makes it possible to obtain a laminated safety glass characterized by lines, dots or patterns, recognizable by birds that, consequently, will avoid colliding against the glass.
Satinal has created the design of these effective patterns in its R&D Laboratory, based on studies carried out by international Associations and Laboratories that have been analysing the flight and behaviour of birds for several years. Some tests have shown that birds avoid flying through horizontal spaces less than 2″ (5 cm) high or through vertical spaces 4″ (10 cm) wide or less.
These guidelines are commonly known as the "2×4 rule", but actually there are exceptions resulting from research conducted on specific species.
This new range of EVA interlayers, has been designed by Satinal with the aim to raise awareness of designers, glaziers, architects etc. by encouraging them to use the right tools to reduce the problem.
Laminated glass with STRATO® Bird Friendly EVA interlayers will not only limit bird collisions, but will also provide several advantages given by laminated safety glass with EVA film.
With STRATO® Bird Friendly you can get a product created by humans but designed for nature, without sacrificing its aesthetic appeal.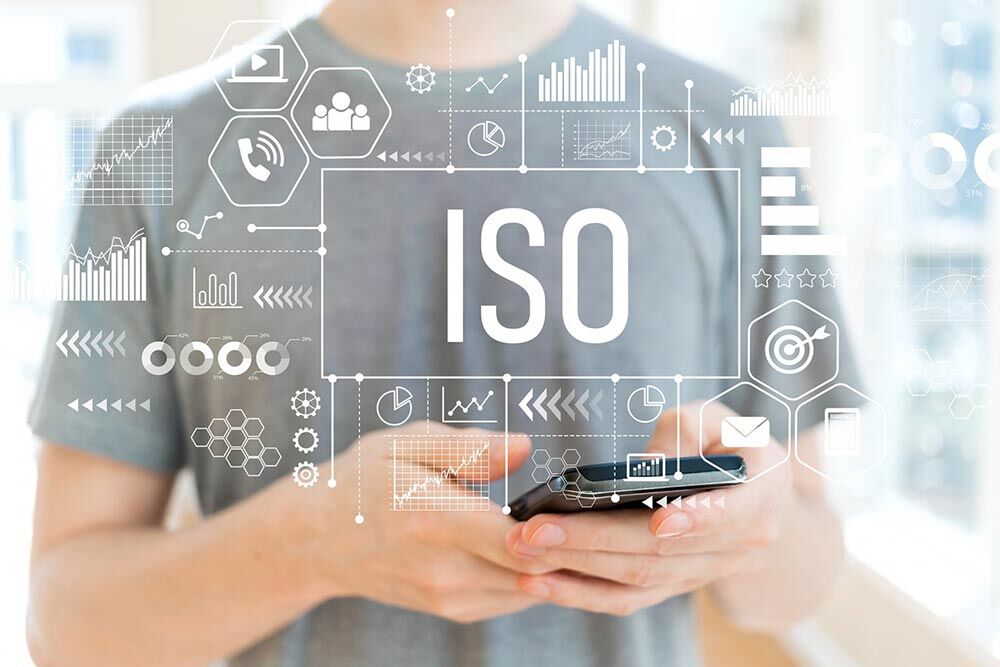 CERTIFICATIONS
CERTIFICATIONS
STRATO® is certified according to European (UNI EN ISO) and American (SGGC – ANSI – Miami Dade) standards.
An important goal for Satinal is the achievement of ISO 9001 certification which demonstrates its commitment to constantly guaranteeing the highest quality products on the market. Satinal started all the activities of standardization and finalisation of the in-house production processes, with the aim of achieving the ISO 9001 certification.
Satinal collects a sample of each item produced and delivered to customers in order to promptly check any problems encountered by the end user. This allows to make double quality checks and to establish the true causes of post-laminating problems should they occur. Furthermore, the strict quality controls during the production process ensure the provision of high-quality products in compliance with the standards required.