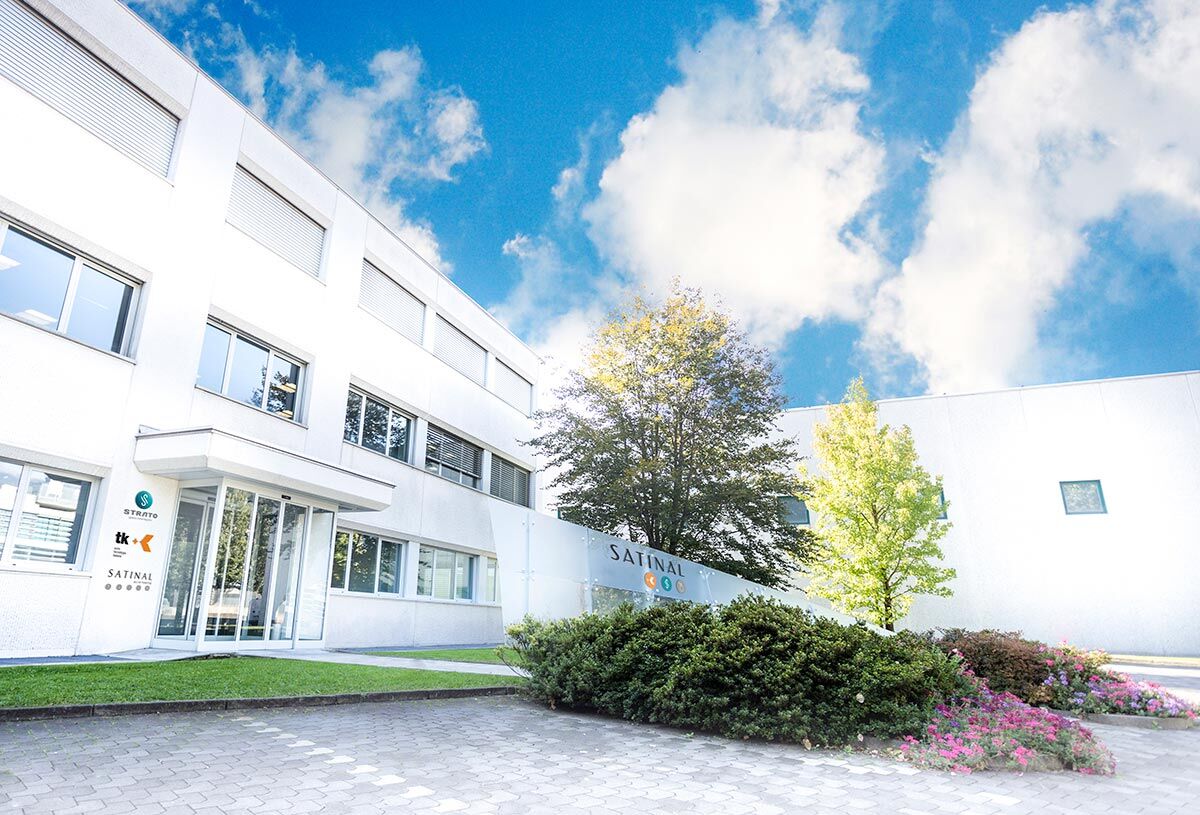 THE BRESCIANI'S HERITAGE
The Bresciani family has been operating in the glass industry since the 1920s and founded SATINAL SpA in 2001, after being involved in different kinds of industrial glass processing activities.
OUR MISSION
Allowing the Manufacture of Future safety glass Now
Our commitment is to be a reliable reference point and a centre of excellence in Europe. We specialize in the production of interlayers, machinery and chemicals for safety glass, glass frosting and photovoltaic application.
Our vocation is to consolidate our nature of Italian excellence in the world.
The strategic objective, focused on the production of chemical products, plastic interlayers and cutting-edge machinery, makes our company the forerunner of glass transformation in the future and a sure interpreter of design and safety in the present.
We work with a unique and innovative approach at an international level, ensuring a technical assistance service in the management of machinery.
Thanks to our ability to solve problems and give prompt answers, we exceed our customers' expectations: technical assistance in the management of the oven, consultancy in the management of the process and of the work cycle. This is why you should trust Satinal.
OUR WAY OF BEING
Quality, honesty, transparency, innovation and respect are the main ingredients of our everyday life. Our primary assets are people and their value. This inspiration guides our daily approach to business, innovation and quality.
We listen, don't just hear.
We watch, don't just see.
We create, don't just make.
Innovation is a consequence
VISION
To be an innovation-driven Italian company, operating worldwide to deliver advanced solutions for the glass industry. We invest to be the most valued interlayers and machinery manufacturer for safety glass laminators, and the most experienced acid-etching powders and machinery supplier around the world. We do not just build products; we build platforms and ecosystems for the customer's satisfaction. We engage in close partnerships with our customers to provide full technical assistance and support and make their business more profitable.