Glass Machinery for Safety Glass
We specialize in the design and construction of furnaces and ovens for glass lamination, tempering, chemical tempering and Heat Soak Test.
TK is an Italian brand designing and manufacturing high-quality and innovative Made in Italy glass machinery appreciated worldwide. Our glass ovens and glass furnaces are meant for small, medium and big-sized enterprises who need to start or increase their production capacity and improve the quality performances of their finished products.
Working in close partnership with our customers, we rely on the best Italian technology and European components to meet the quality standards and the requirements they set.
We are steadily expanding our international presence, strengthening our international partnerships and broadening our global focus.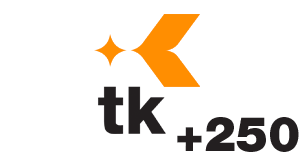 MORE THAN 250 PLANTS INSTALLED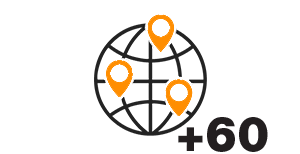 CUSTOMERS IN OVER 60 COUNTRIES
OUR STYLE

When working on a new project, we establish a close partnership to thoroughly understand our customers' needs and offer the most appropriate and customized solutions.
To properly finalize the order, we carry out our proven methodology – which typically includes the following steps:
Aligning with our customers' requirements

Defining bespoke solutions

Designing and developing the equipment

Manufacturing the machinery
Performing delivery and installation

Providing after-sales on-site and remote assistance



INSTALLATION & COMMISSIONING


REMOTE TECHNICAL ASSISTANCE