Etching / Frosting Machinery
Our glass etching machinery are the ideal solution for all companies that look for:
Efficiency – in terms of performances, number of operators, maximum reduction in consumption (consumable products, water and acid)
Flexibility – in customizing every machine according to our customers' needs
Durability – over time
Security – for the operators and the environment in minimizing the risks of contact with acids and fumes.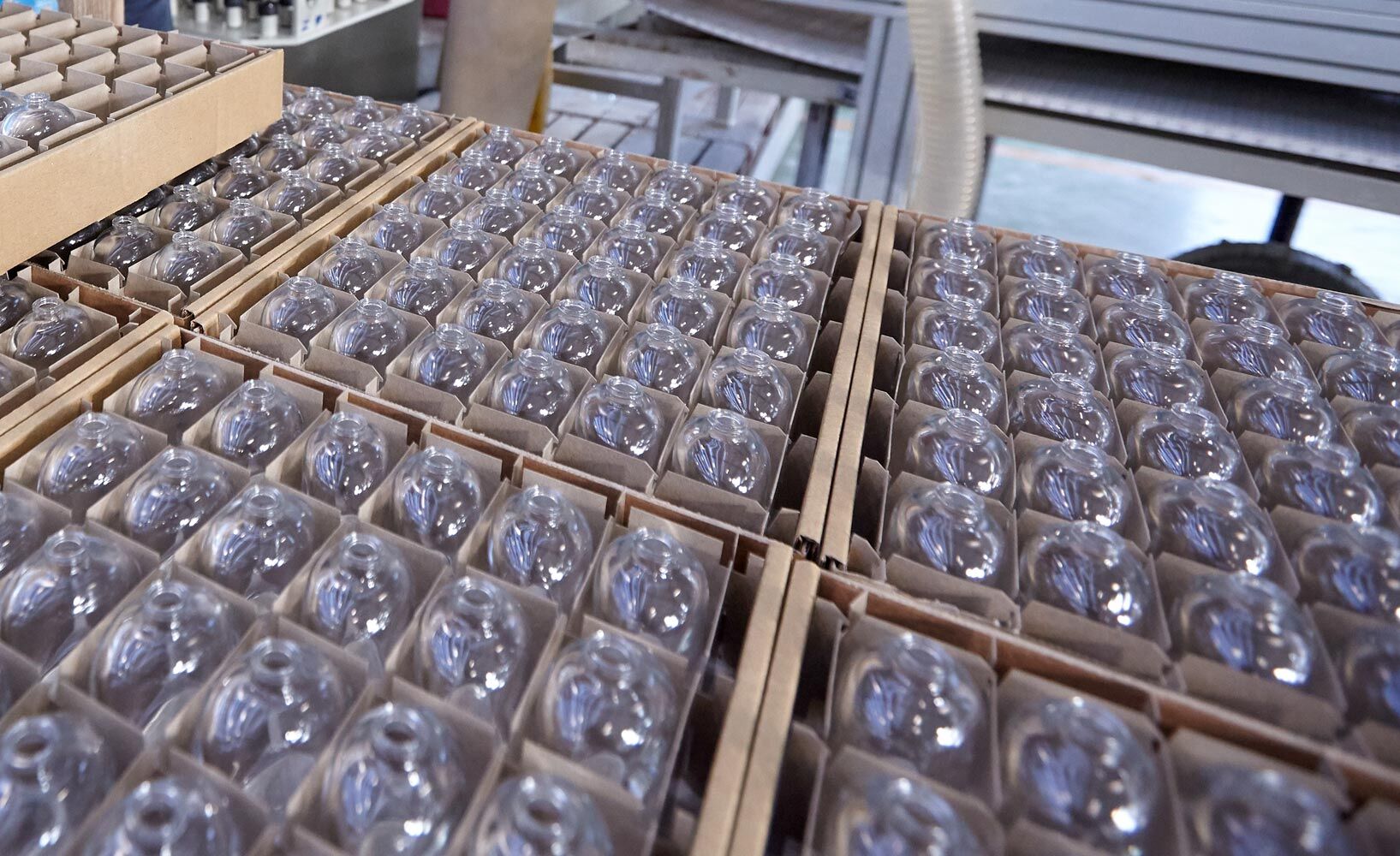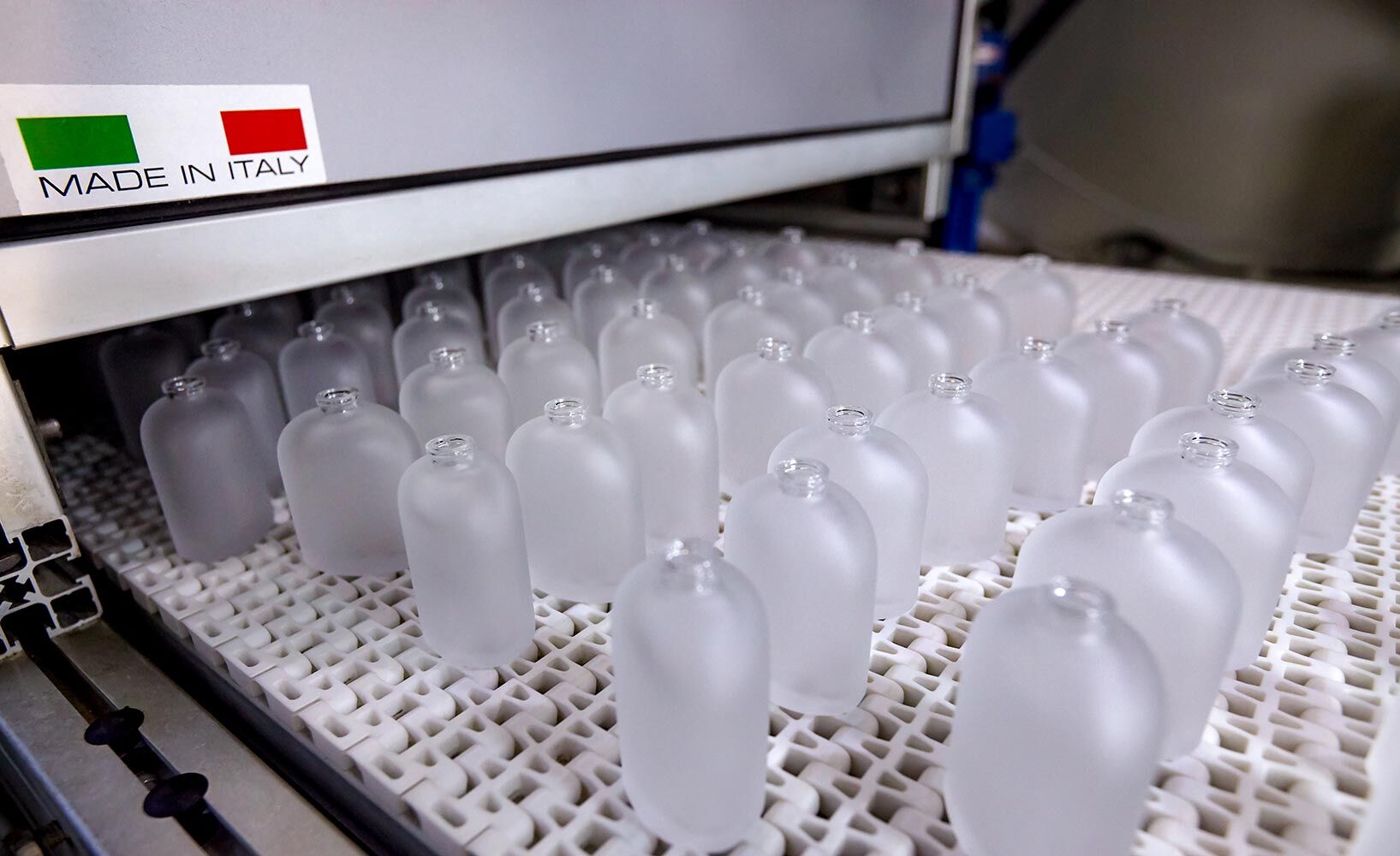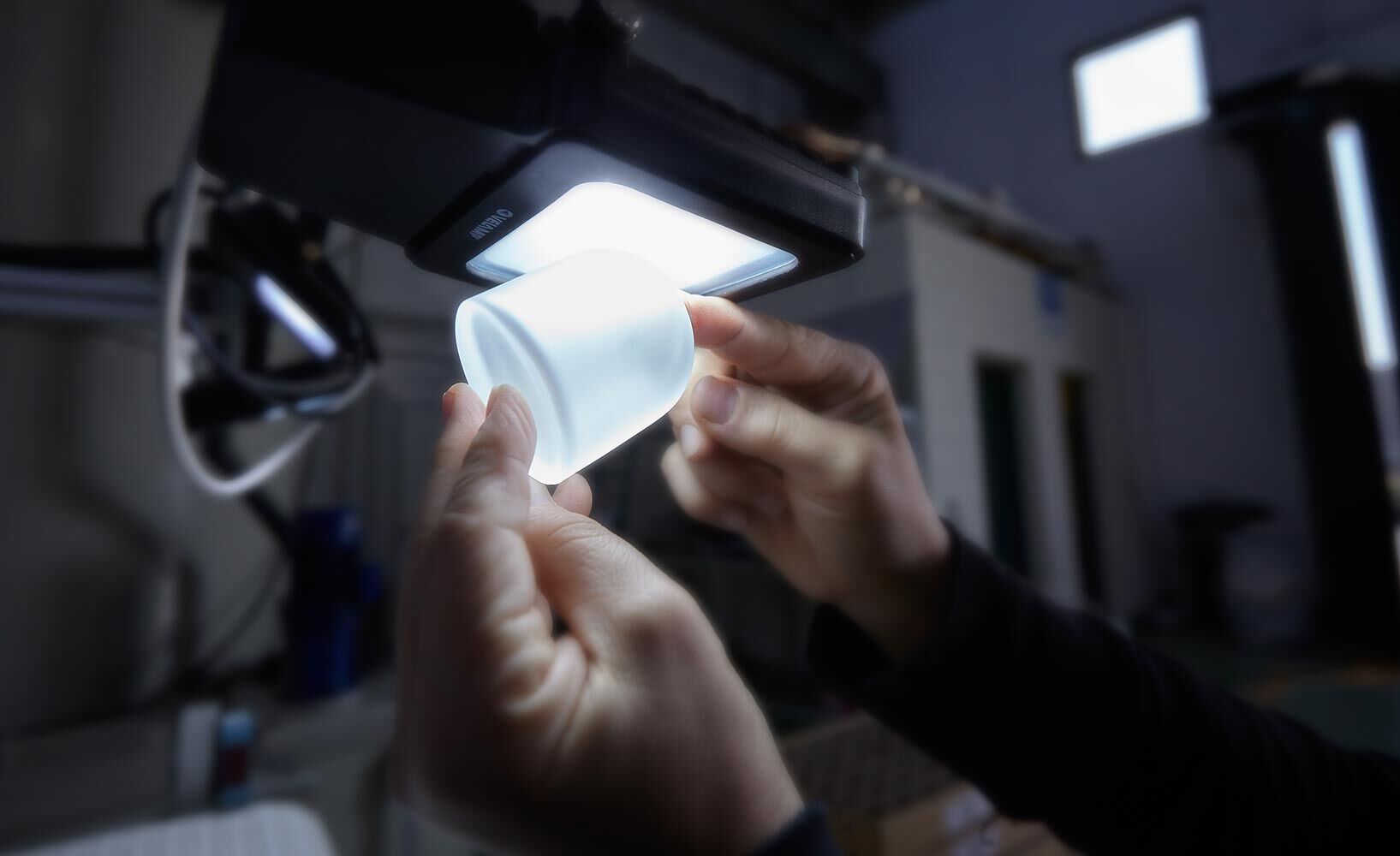 OUR RANGE OF GLASS ETCHING MACHINES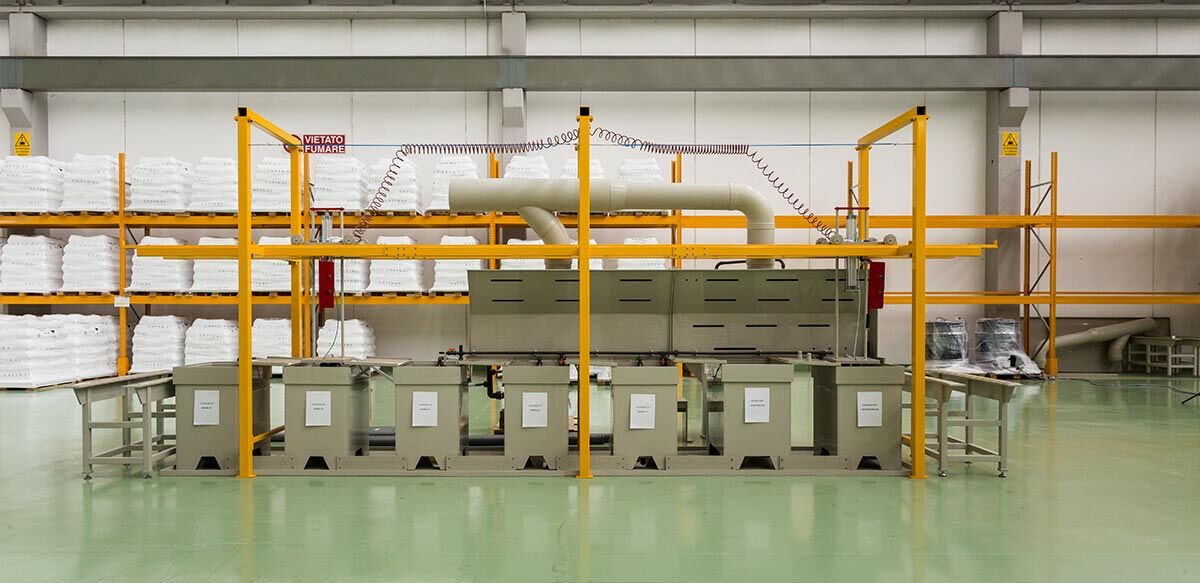 The first step in glass frosting. Easy to use, it is the right choice to frost small quantities of different items, as bottles, cosmetics, tableware, lamps; offering a high-quality finishing.
Automatic etching machines
Machines with high performances. Suitable for the frosting of various glass items, as: bottles and cosmetics, with different sizes/shapes and on glasses with heavy hot-end" or "cold-end" coatings
Loading and unloading operations are totally automatic, to work in a faster, more efficient and safer way.
At the end of the process, the articles are completely dry and ready for being packed or decorated.