CONSULTING
S-LAB engineers and technicians are devoted to meeting our customers' requests. We keep you up to date with the evolution and new applications of our products and machinery for the glass industry.
SATINAL cooperates with University Research Centres of the territory that deal with the study and engineering of the materials. We complement the expertise of the company staff with the know-how of experts and scientists of the glass sector, to constantly improve our solutions for the glass industry and enlarge their application fields.
Our Test Area is available free-of-charge for our customers to carry out several kinds of tests according to the specific European and American standards of the architectural glass industry:
Resistance to high temperature and high humidity (UNI EN ISO 12543)
Mechanical & impact properties (UNI EN ISO 12600 & 356)
UV exposure (UNI EN ISO 12543)
Light transmission tests
Glass adhesion tests
Cross-linking and Gel Content tests
Compatibility tests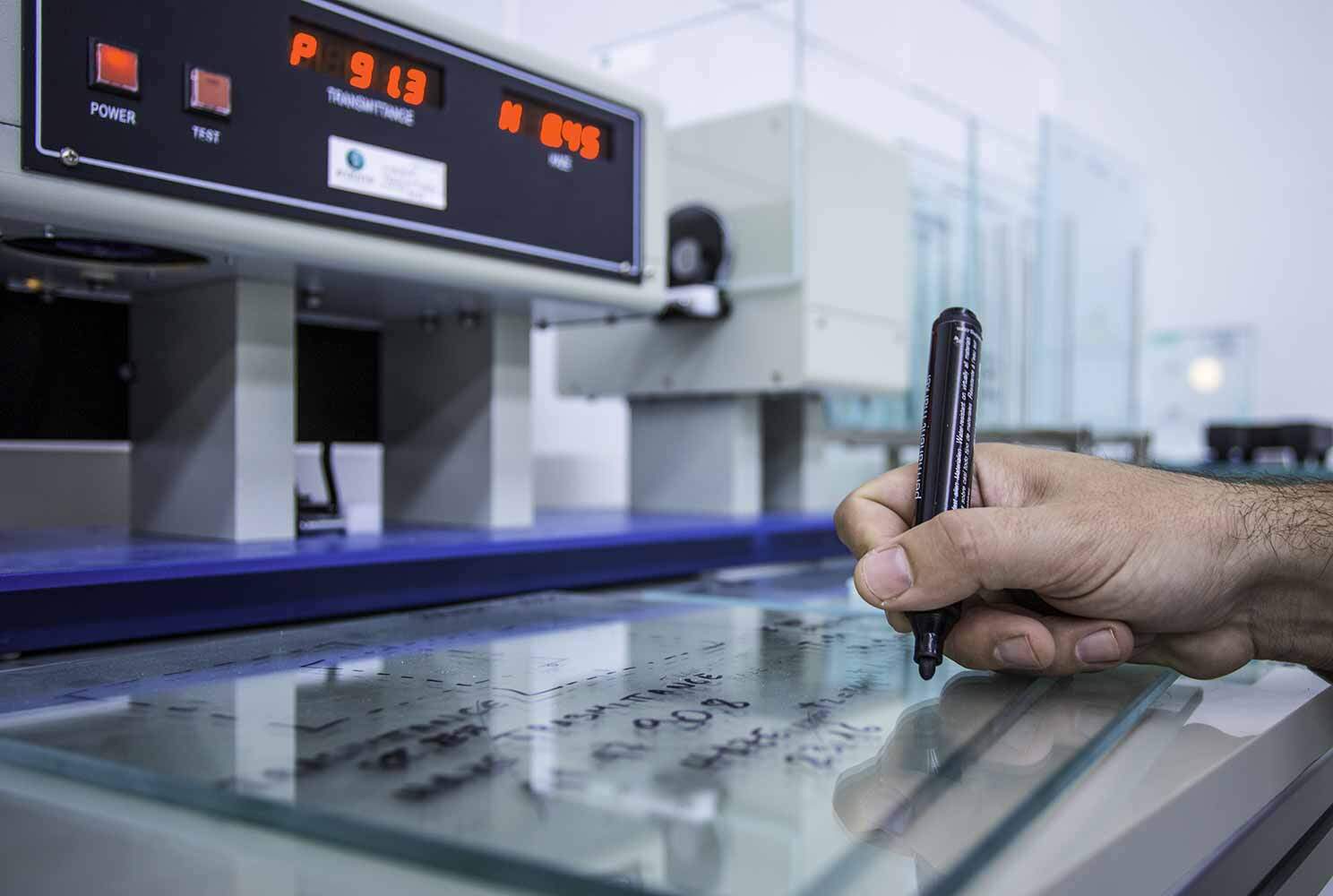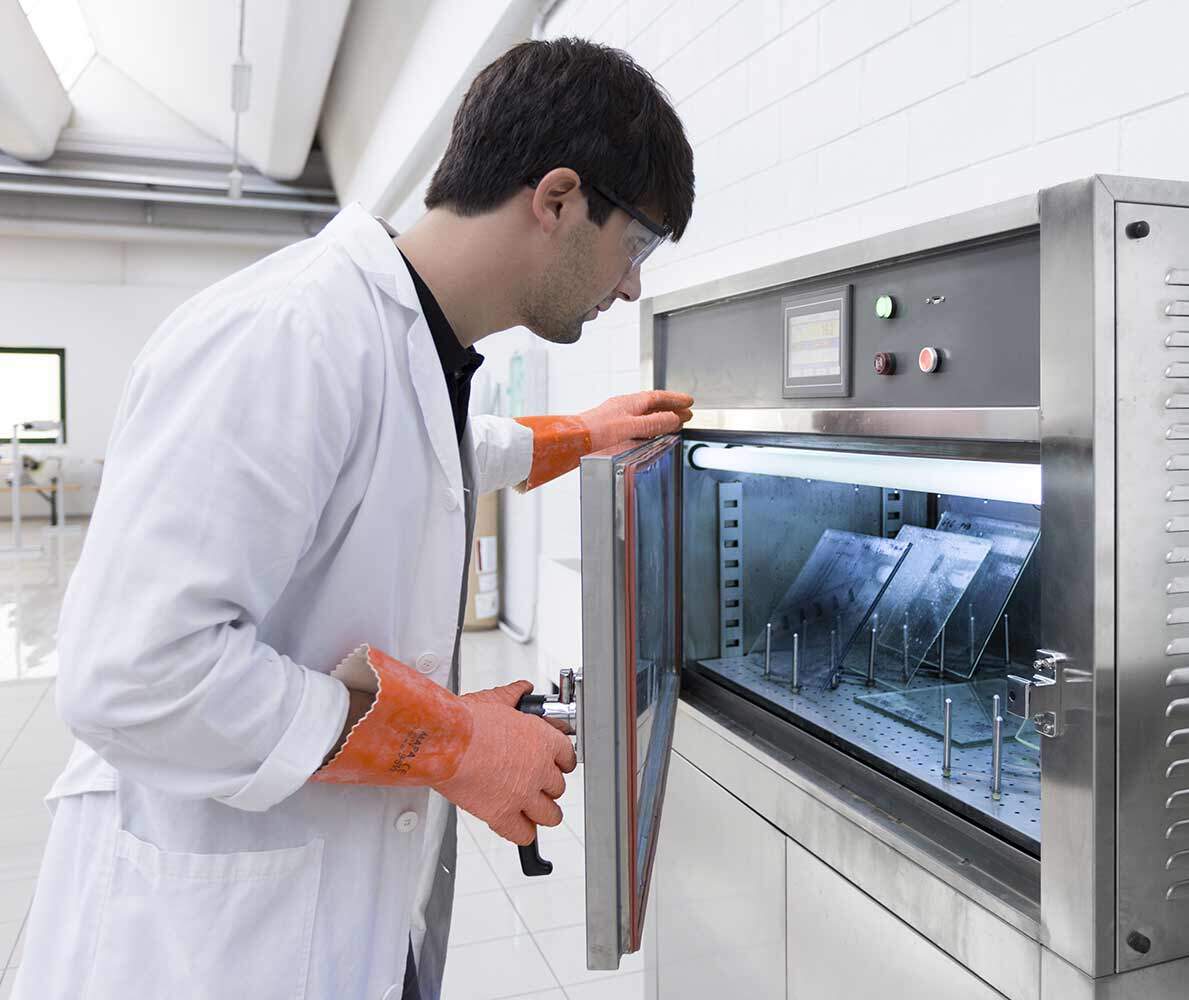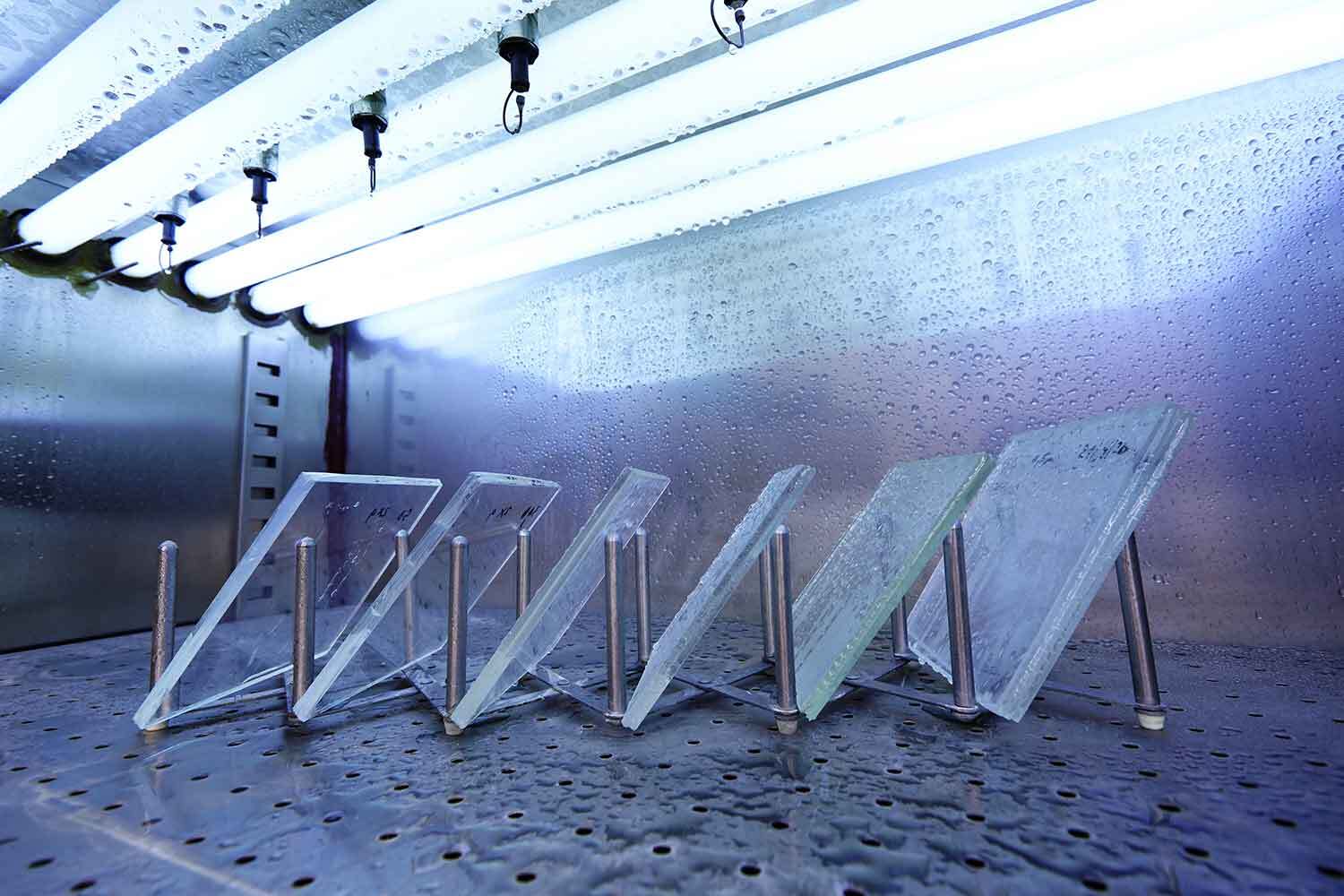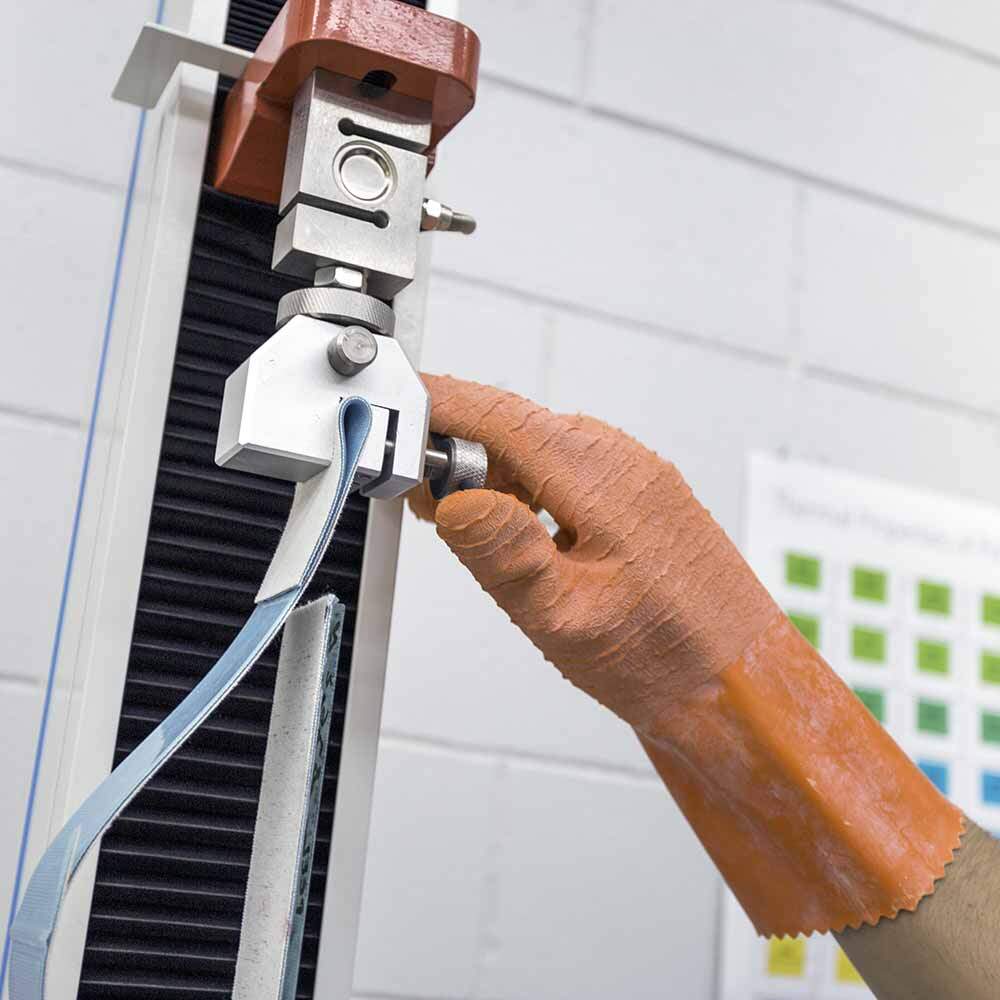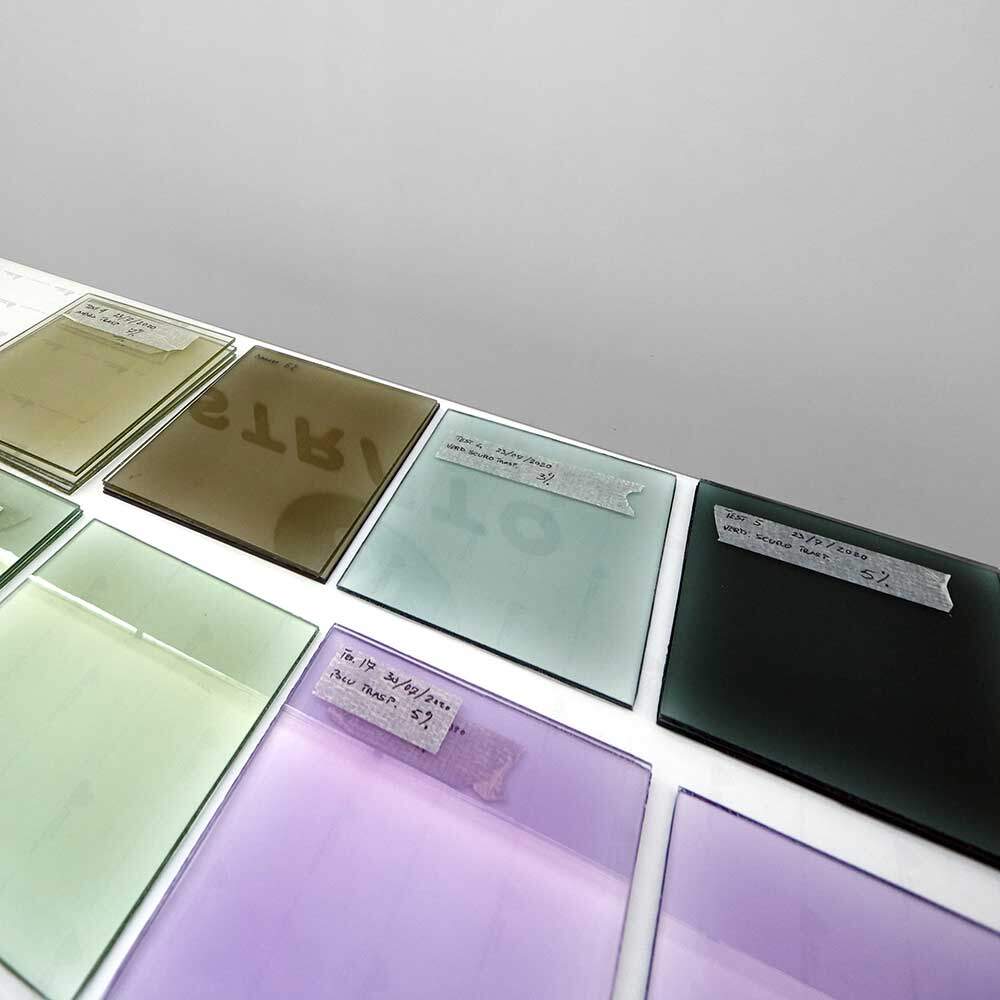 Select the tests you are interested in and submit the form. Your requests are particularly welcome and will be processed in a short time.