STRATO®: How to deal with sustainability and the new frontier of social evolution
A general overview to the global contemporary needs and STRATO® offering
According to recent studies, the 2020 global pandemic led people to differently consider family spaces and natural environments. An evolutionary back to the origins that shifted the interest of the individual to other values. Attitudes towards time and daily commitments have changed. A new level of happiness, characterized for many by enjoying the small moments.
The priority now is to find the right balance between social success and private sphere. It is even a new and unique desire to live in contact with and in respect of nature and issues such as sustainability and respect for the environment are at the heart of the social debate.
In this context, two main topics come across and they seem to be strongly interwined with each other: sustainability and colour trends. According to recent studies, nowadays the trend is to research and select products characterized by natural and soft colors, which reflect the calm and inner peace, and originated from sustainable sources, respecting the environment in which we live in.
Following in the footsteps, in order to meet consumer demand and adopt a sustainable approach in daily practices, STRATO has translated this change by mixing colors and finishings with new products with low environmental impact and high-quality materials.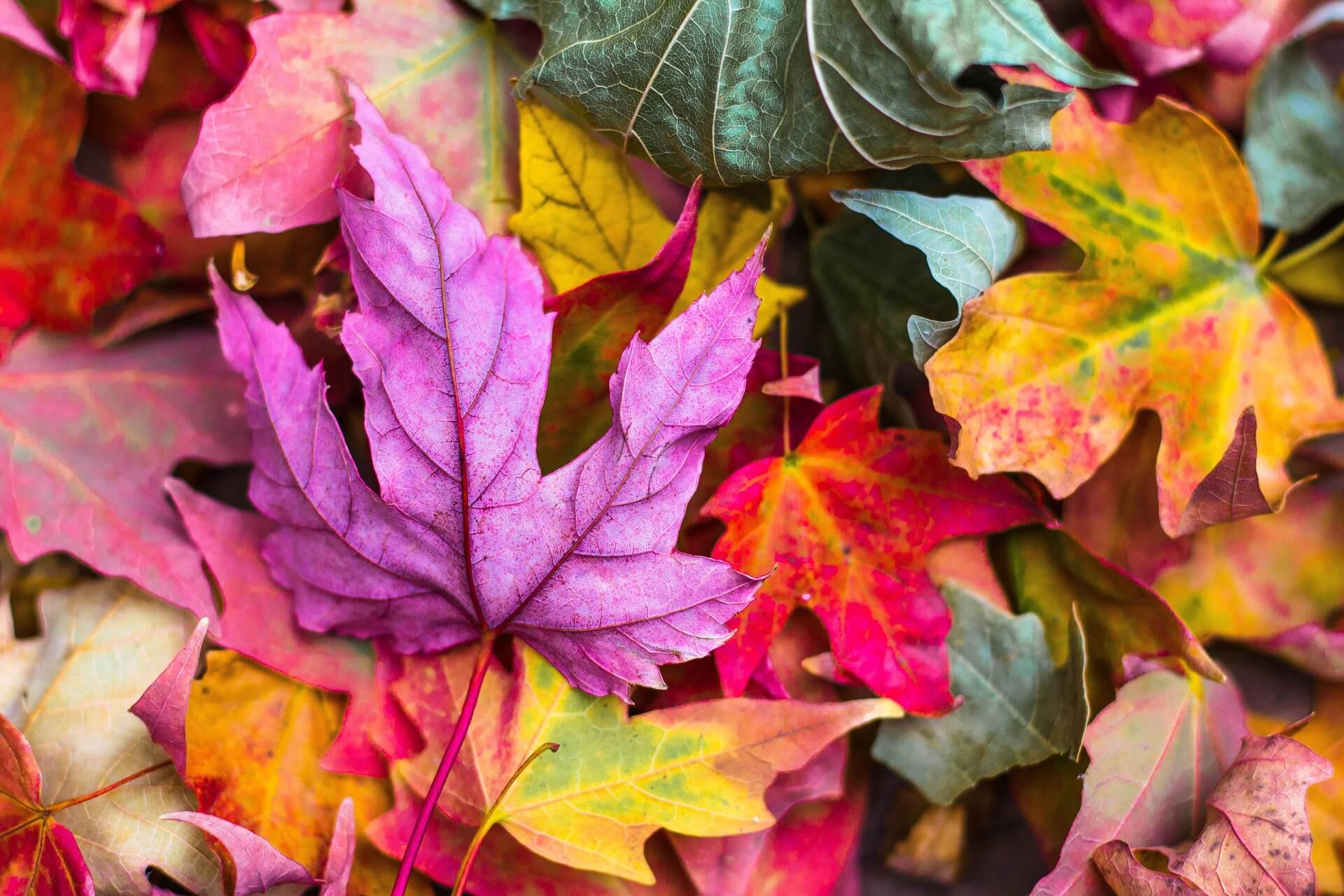 How STRATO® responds to market evolution and new needs
STRATO® Carbon Free product range offers a wide range of options in terms of shades, natural effects, transparent shades or solid colours. In addition, with STRATO® COLOUR Carbon Free it is possible to mix colours and patterns, having multiple solutions that match sustainability to contemporary trends. STRATO® Azzurro Mediterraneo, STRATO® Verde Toscana, STRATO® Bronzo Sicilia and others. A memory of natural and authentic places that have a place in everyone's mind.
STRATO Solar® PV ColorQuant™
Helping the world become carbon-neutral is a declinate balancing act, especially with buildings. STRATO Solar® PV ColorQuant™ is STRATO® coloured film product range for the lamination of solar panel that meets both style and a highly effective option for reducing carbon footprint of buildings. STRATO Solar® PV ColorQuant™ allows to customize facades with a pleasantly aesthetic footprint, with minimal visual impact and, at the same time, is an essential component in the lamination of solar panels, for the production of green energy.
Sustainability and glazing. How laminated glasses can contribute to the mitigation of the climate change?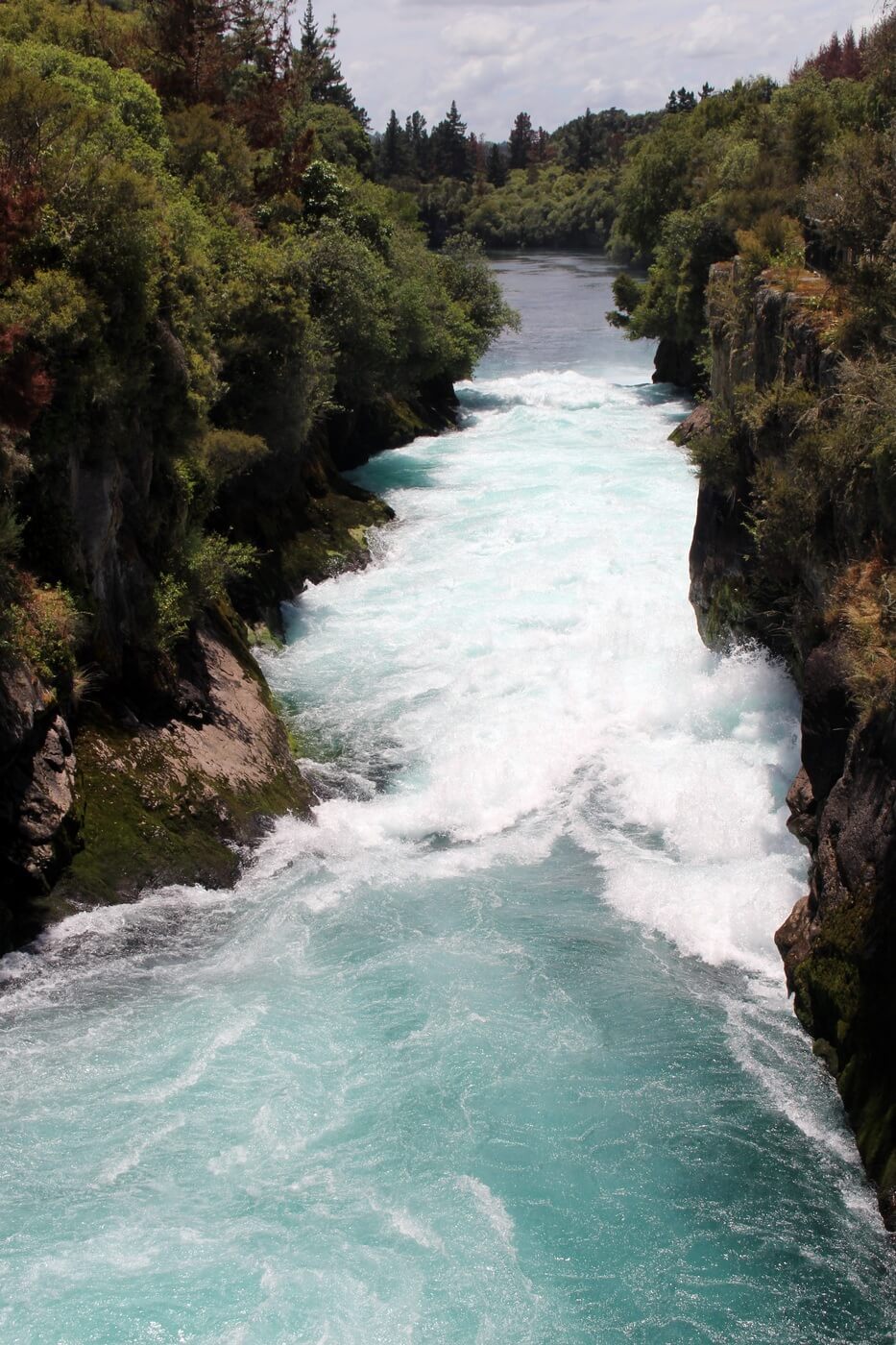 The looming climate emergency has been urgently demanding a strong turnover. Companies are taking care to bring a gear shift and a responsible approach within their supply chain, taking decisive steps towards a brighter, greener future, leading to an ecological renewal of market dynamics.
STRATO®, facing to all the social dynamics, is hence definitely aligned to market evolution, according to specific criteria and influenced by contemporary social self-awareness and the world we live in.
Low-carbon solutions cannot be neglected. That is why in this scenario STRATO® adopted a sensitive approach and has been investing in transformative next-generation technologies to achieve net-zero.
In fact, recently STRATO® has been object of in-depth analysis aiming to assess the environmental profile of its product range, in terms of CO2 impact, considering life cycle of the materials and secondary products involved.
The results obtained confirmed STRATO® EVA Carbon Free range to be the best European carbon neutral product range. STRATO® obtained the ISCC PLUS certification with a score of 1,13 [kg CO2 eq]. With 1.13, the environmental profile of STRATO® is a reference score for developing a road map toward zero-carbon aspirations in 2050. The challenge is to create a sustainable option for customers who would buy responsibly with a look to the global warning impact.
Satinal sustainable approach
Green energies: Satinal chose to use 100% clean electricity only, produced from the clear waters flowing from the Trentino Mountain peaks, avoiding the emission of 167,8711 tons of CO2 in 2022, in order to preserve the planet and ensure a sustainable future for new generations.
Solar panels: 500 panels with a power output of 200 kWp, to be exacted, installed on the roof of the Company, have been providing alternative energy for all Satinal's business departments, significantly reducing CO2 emissions..
Traceability along their supply chain:.
The waste. A unique STRATO® EVA production technology, a result of years of experience and methodology developed by Satinal that leads to no waste.
Supply chain. The ISCC PLUS certification measures the CFP level with the Mass Balance Approach.
STRATO® Made in Italy Certification: in 2023 STRATO® has been awarded as high-quality Italian product by the Institute for the Protection of Italian Producers, primarily thanks to Italian natural and first choice selected raw materials.
Satinal Spa is an innovation-driven Italian Company, operating worldwide to deliver advanced solutions for safety glass manufacture. Satinal SpA has been the first EVA film production site in Italy, a reference point in Europe for the supply of 100% made in Italy STRATO® EVA interlayers.
Close to its customers and partners, Satinal offers customized and innovative solutions, and after-sales technical services.
In Satinal's R&D Lab quality controls are commonplace. Satinal's mission is to constantly offer a prime quality and green product, in line with a sensitive vision of the Group, as well as in order to respond to a demanding clientele, increasingly attentive to sustainability issues and to a low environmental impact behavior.